WHERE BRANDS
MEET PEOPLE
On the lookout for creative campaigns and impressive results? Stop scrolling.
At Crocodile Agency we love digital culture, and we know where talent turns up. 
Curious? Jump right in 👇
CONNECTING
CULTURES
We match people to brands and vice versa.  Creating campaigns that last. 🔥
✨

We know
where talent
turns up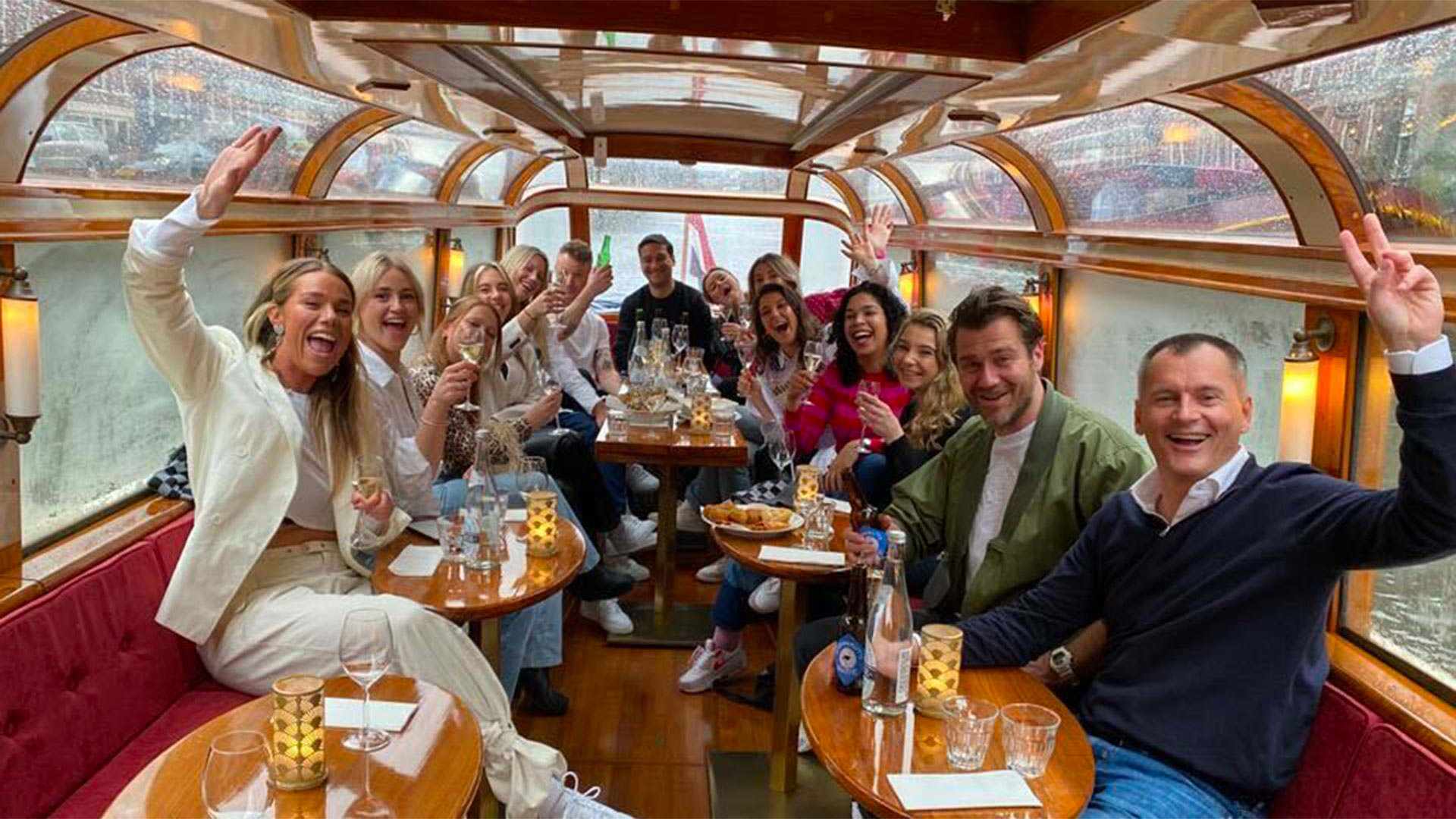 Carefully crafting matches between brands and faces, our goal is to make them act as one. Together, we create a fast-lane to hitting the high notes.
       🎯Campaigns & Activations      🖼️Social Content       🤝Co-Collections       🤳Influencer Marketing
       🎯Campaigns & Activations      🖼️Social Content       🤝Co-Collections       🤳Influencer Marketing
       🎯Campaigns & Activations      🖼️Social Content       🤝Co-Collections       🤳Influencer Marketing
       🎯Campaigns & Activations      🖼️Social Content       🤝Co-Collections       🤳Influencer Marketing
       🎯Campaigns & Activations      🖼️Social Content       🤝Co-Collections       🤳Influencer Marketing
       🎯Campaigns & Activations      🖼️Social Content       🤝Co-Collections       🤳Influencer Marketing
       🎯Campaigns & Activations      🖼️Social Content       🤝Co-Collections       🤳Influencer Marketing
       🎯Campaigns & Activations      🖼️Social Content       🤝Co-Collections       🤳Influencer Marketing