WHERE BRANDS
MEET PEOPLE
We're a one-stop-shop built by lovers of digital culture.
We create campaigns that stick.
CONNECTING
CULTURES
We match people to brands and vice versa.  Creating campaigns that last. 🔥
✨

We know
where talent
turns up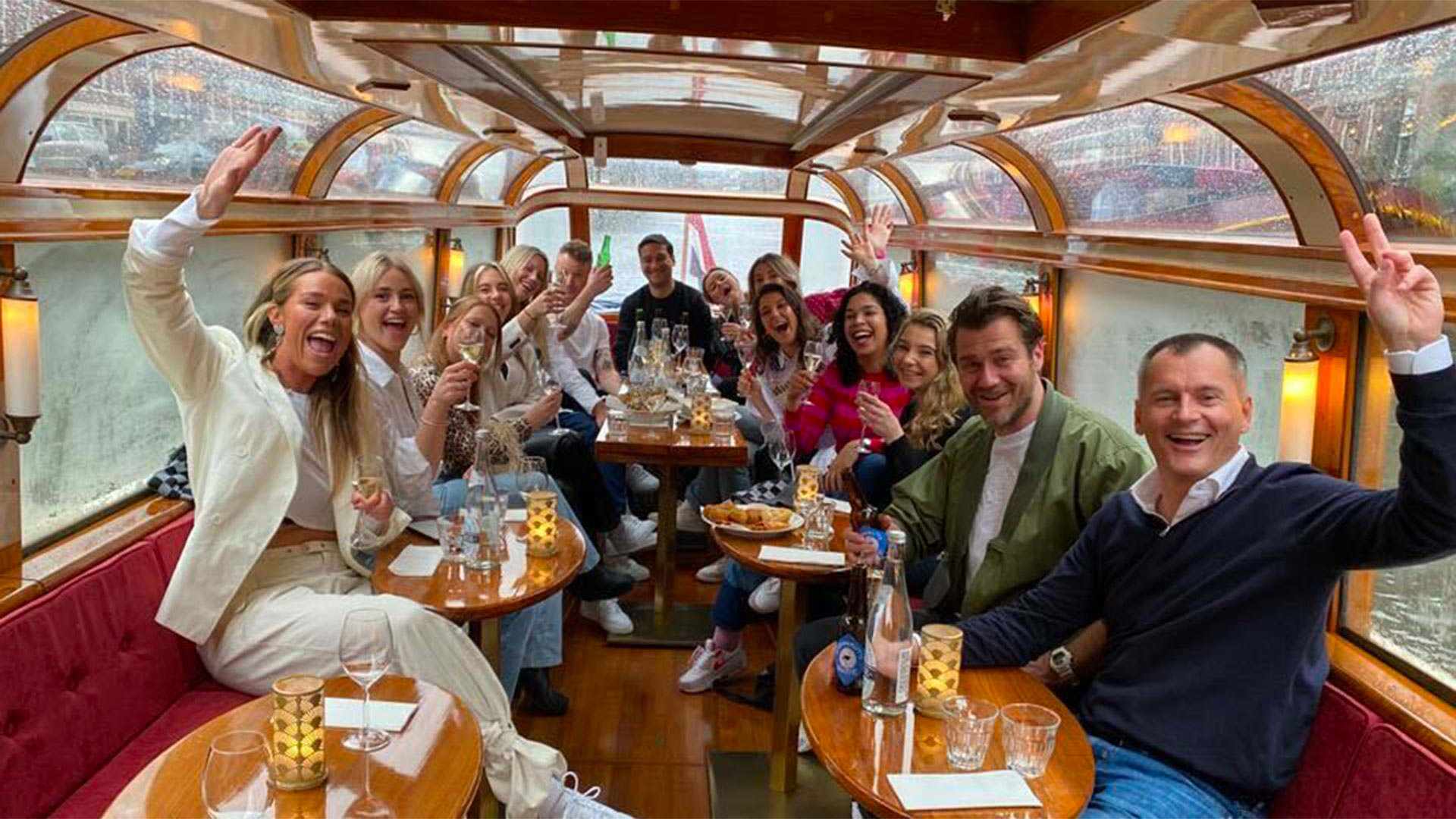 Carefully crafting matches between brands and faces, our goal is to make them act as one. Together, we create a fast-lane to hitting the high notes.
       🎯Campaigns & Activations      🖼️Social Content       🤝Co-Collections       🤳Influencer Marketing
       🎯Campaigns & Activations      🖼️Social Content       🤝Co-Collections       🤳Influencer Marketing
       🎯Campaigns & Activations      🖼️Social Content       🤝Co-Collections       🤳Influencer Marketing
       🎯Campaigns & Activations      🖼️Social Content       🤝Co-Collections       🤳Influencer Marketing
       🎯Campaigns & Activations      🖼️Social Content       🤝Co-Collections       🤳Influencer Marketing
       🎯Campaigns & Activations      🖼️Social Content       🤝Co-Collections       🤳Influencer Marketing
       🎯Campaigns & Activations      🖼️Social Content       🤝Co-Collections       🤳Influencer Marketing
       🎯Campaigns & Activations      🖼️Social Content       🤝Co-Collections       🤳Influencer Marketing