Assignment
Fashion blogger Anna Nooshin, is the face of fashion webshop About You. The brand campaign was already fixed, but now it was up to us to make Anna shine through every aspect of the campaign!
Approach
With their wide range of clothing and accessories, About You offers everything that a fashionista's heart desires. We wanted to let this notion of 'wide choice' resonate throughout the entire PR campaign.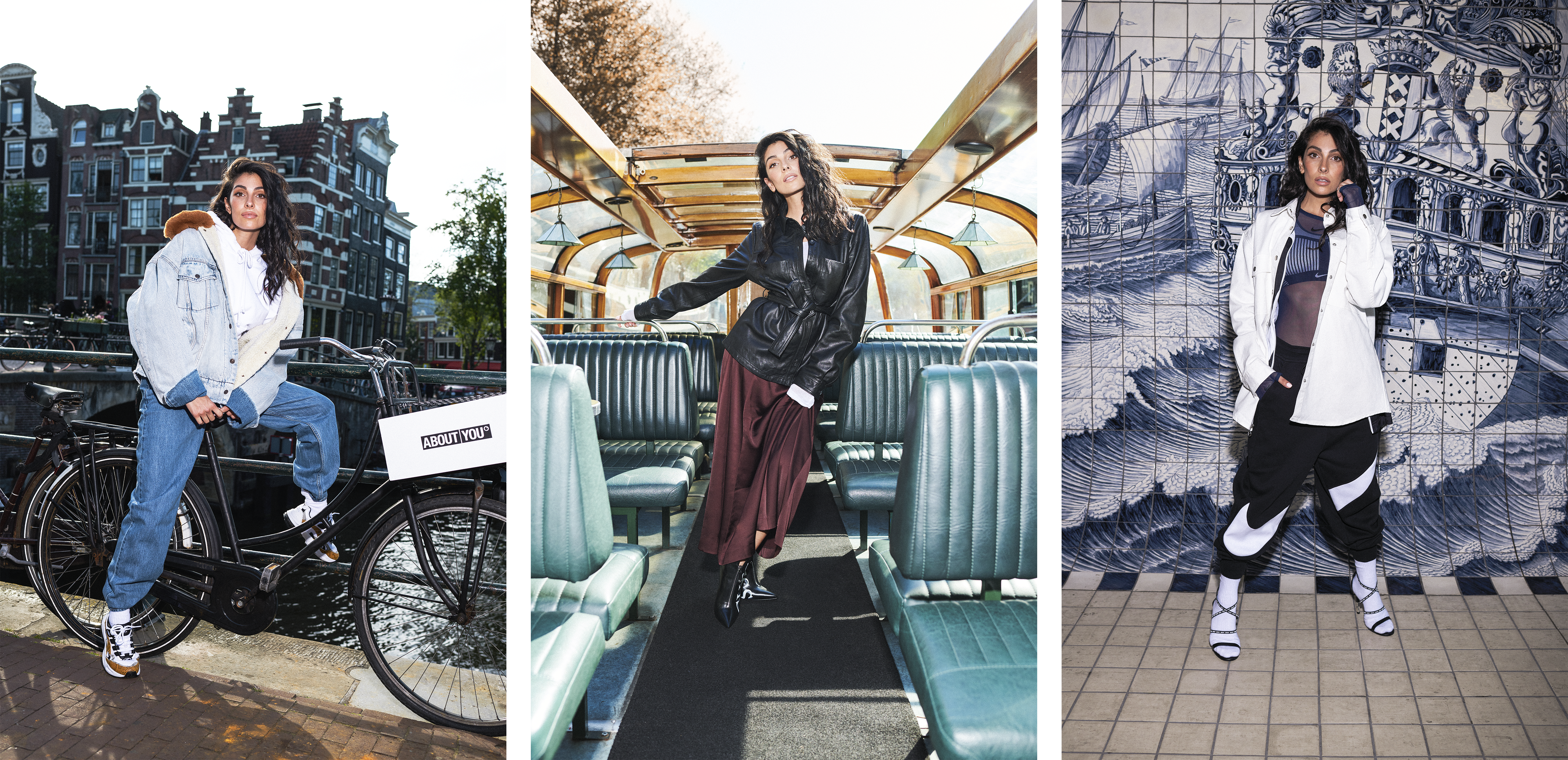 Concept
The brand campaign was set up on a large scale with a long-running TV commercial. There is no way you could have missed Anna's face – both on the street and online. We extended this visibility on her Instagram channel, where she shared behind-the-scenes content of the many shoots, and showed her favourite About You outfits. 'Anna's Favourites' was also featured on the About You website, making it easy to instantly purchase her entire look.