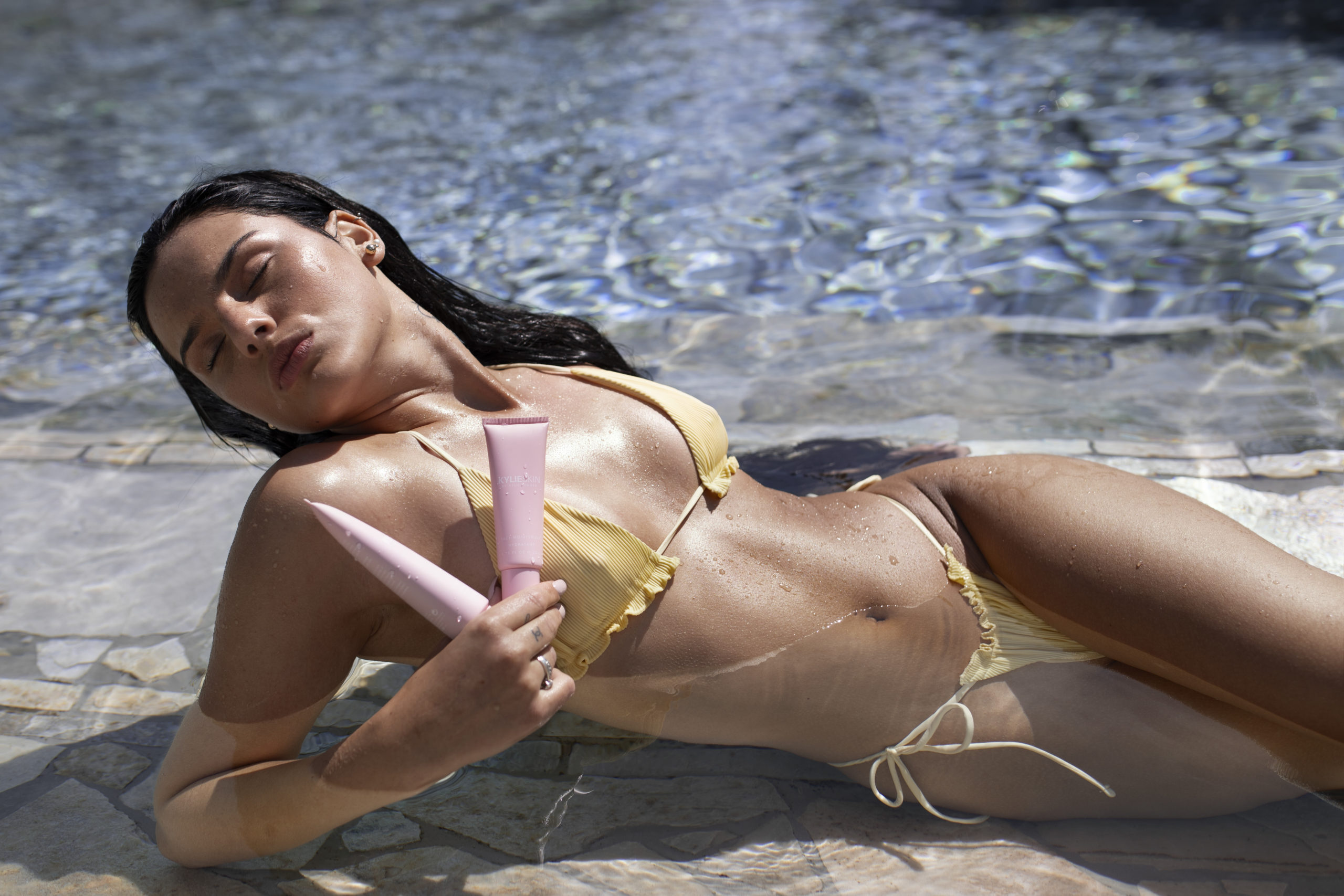 Assignment
When skin care brand Kylie Skin (yes, Kylie Jenner from the Kardashians) hit the Dutch Douglas stores, they needed help from some fun, young and pretty faces.
Faces
Fashion stylist Lizzy van der Ligt, entrepreneur Anna Nooshin and rapper Famke Louise were the perfect match and are role models for young beauty lovers.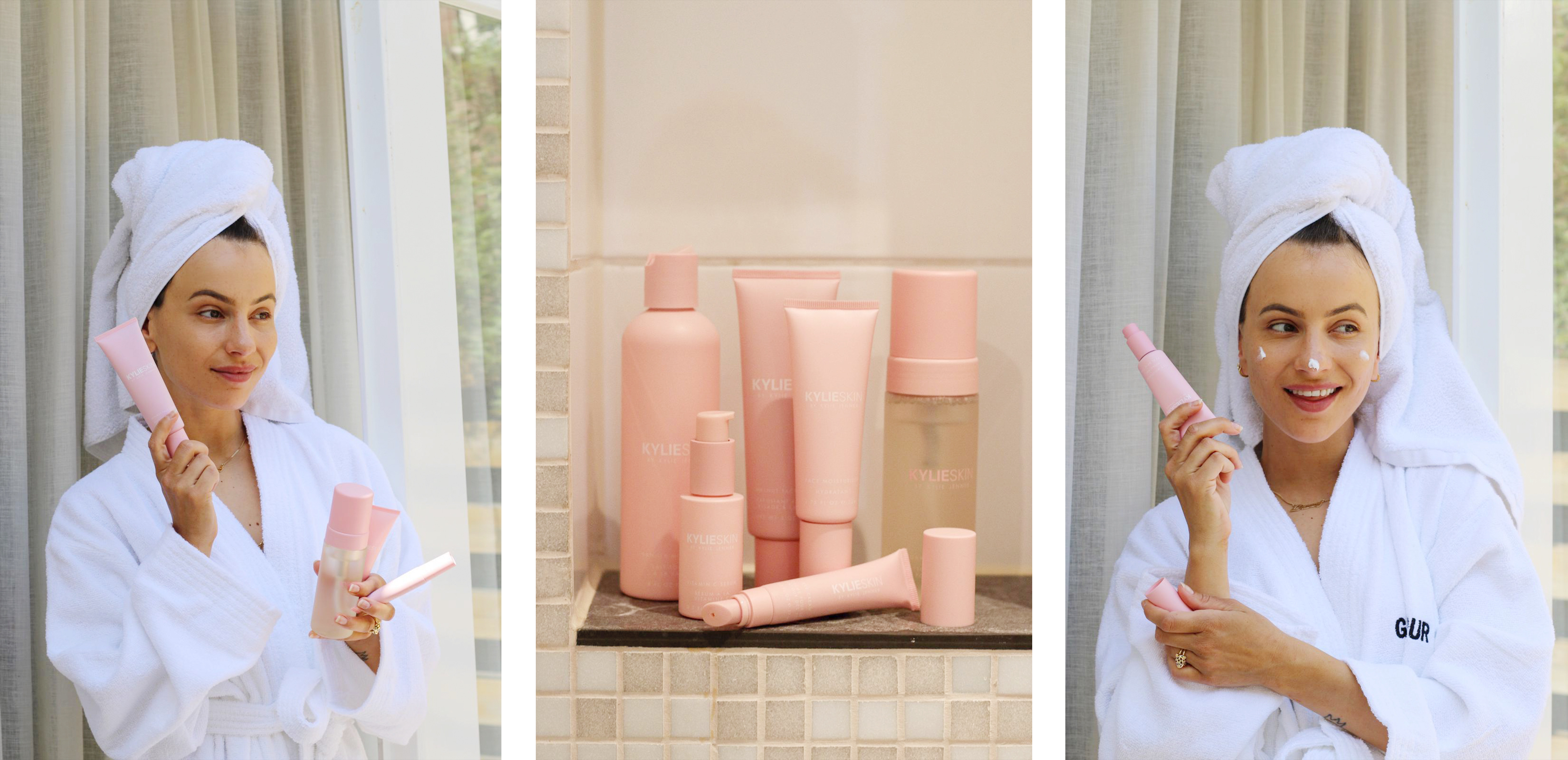 Approach
We always prefer a personal approach and therefore we gave the ladies – under our guidance – carte blanche to design their own social campaigns. This made the content feel authentic and natural.
Concept
Lizzy did a 'before and after' shoot and Anna gave her following a sneak peek into an evening routine with the Kylie Skin products. Famke Louise gave 'her girl Kylie' a shoutout and promoted more 'Covid-19 self care and love', using the wide range of products.