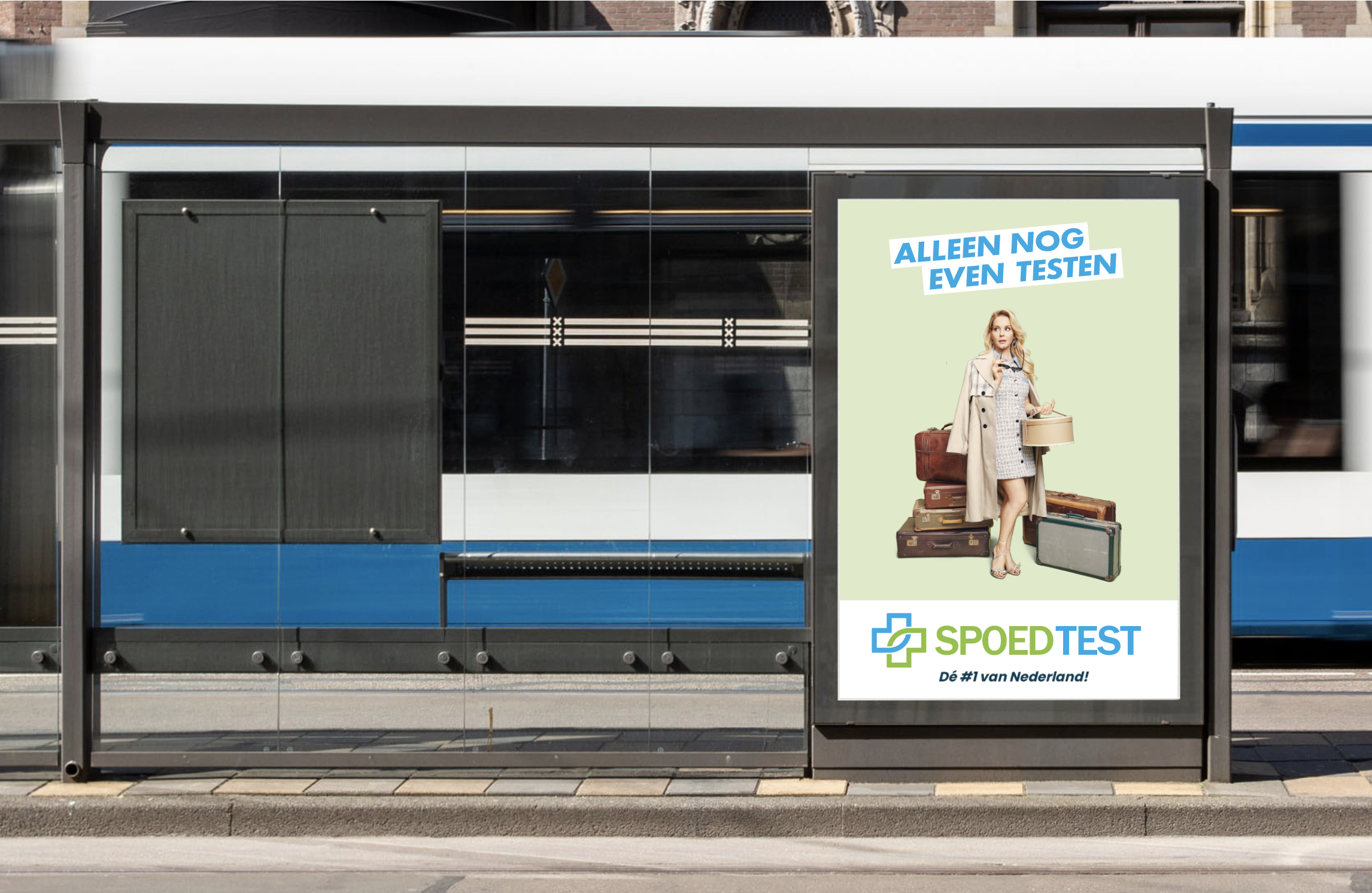 Assignment
Spoedtest.nl, the top name in (rapid) covid testing, focused on the positive and safe reopening of the Netherlands. Their campaign "Alleen Nog Even Testen" [which translates to Only A Test Away] was looking for the face. 
Face
One of the most famous TV personalities from the Netherlands, Chantal Janzen, is the first BN'er to join forces with Spoedtest.nl. Chantal, with her radiant personality and welcoming attitude, was just the individual Spoedtest.nl was looking for.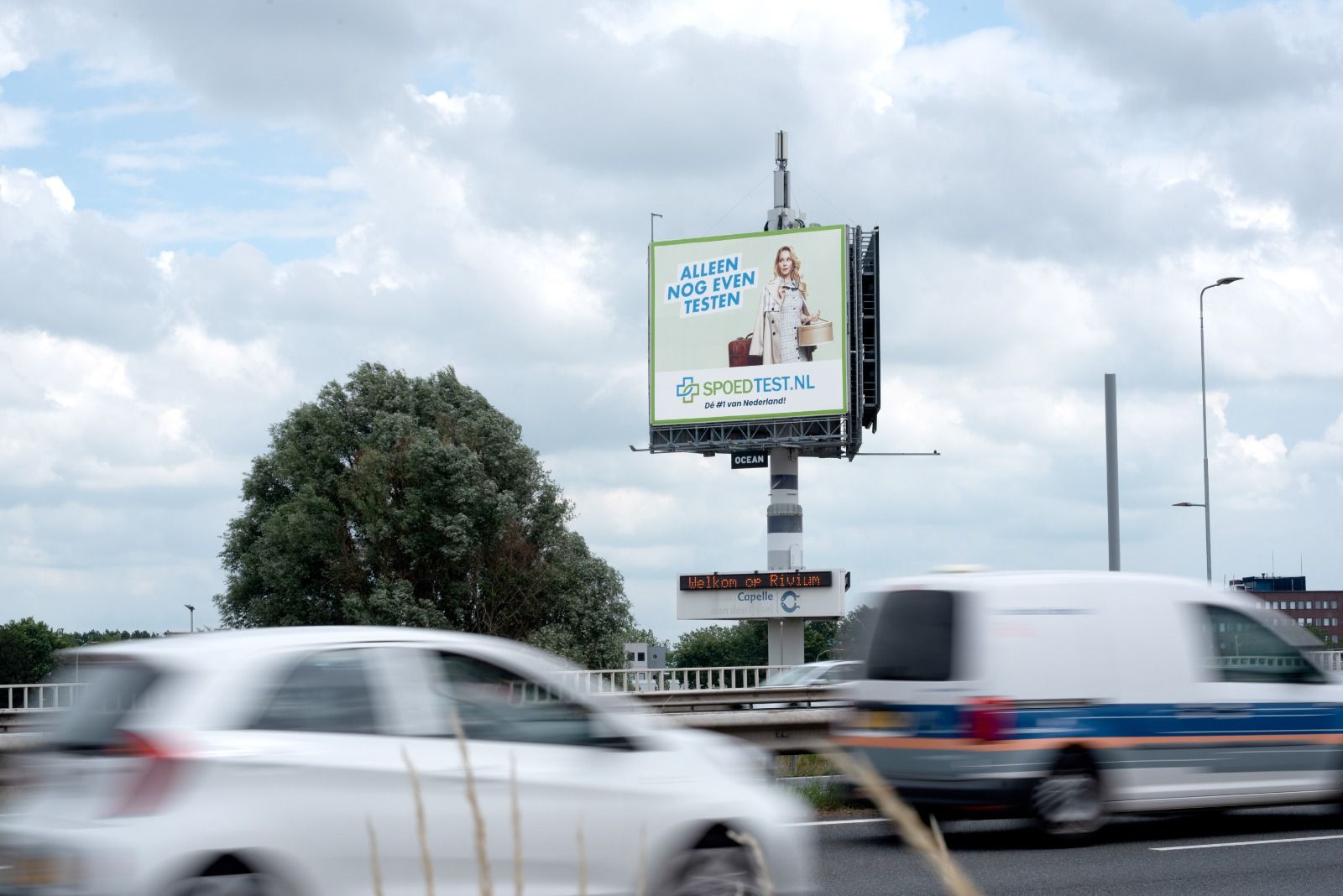 Approach
Spoedtest.nl wants to serve the entire market and ensure that the Netherlands can enjoy events and holidays safely and responsibly. 
Concept
The campaign shows Chantal Janzen surrounded by suitcases. She's almost ready for departure; all she needs to do is get tested. Spoedtest.nl's "Alleen Nog Even Testen" is shown on- and offline throughout the Netherlands.